Air Experience Flights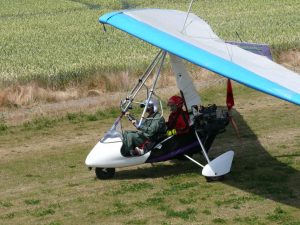 On arrival at the airfield, you will be greeted by the Fisherwick team. Your instructor will explain what the experience entails and you will be provided with the necessary clothing and equipment.
COVID-19: The aircraft will have been disinfected before your arrival. Equipment now includes overalls, gloves and masks; please bring your own mask if you have one (not one with a valve in it). If you don't have a mask, or yours isn't suitable, we do have a limited number of disposable masks. We will provide the overalls and gloves!
After completing the required safety checks, it's up in the air and your flight experience really begins! The instructor will demonstrate the aircraft controls and, if conditions permit, you will have the opportunity to handle the aircraft. On completion of the flight you will be presented with a flight certificate.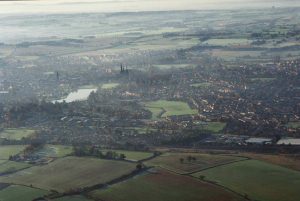 You are welcome to bring ONE friend/family member to watch your flight – this restriction is due to COVID-19, to keep the number of people at the airfield to a reasonable minimum to allow social distancing.
Vouchers may be purchased either online via this site or by contacting us directly. (They make great Christmas and birthday presents!)