Our Team
Instructors
All instructors at Fisherwick are experienced and passionate about flying.
Mick Shea
Mick started flying hang-gliders in the 1970s and has been flying microlights for over 40 years. He has a vast knowledge of all aspects of these aircraft and is a BMAA-appointed inspector and a CAA-appointed examiner. He teaches and examines in both fixed-wing and flex-wing microlights and is responsible for the running of the school.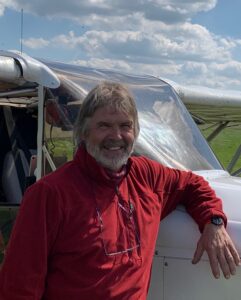 Dave Price
Dave has been flying since 2008 and became an instructor in 2012. He conducted flights over the Himalayas in Nepal for 10 months – an activity that necessitated his gaining a Nepalese commercial pilot's licence. He was responsible for the assessment and safety training of Nepalese pilots in mountainous conditions. Dave teaches in flex-wing microlights and is also accomplished at formation flying.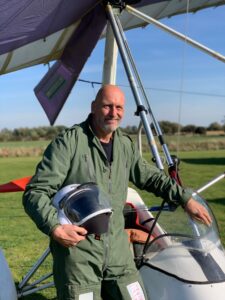 Sandie Reader
Sandie has been flying since 1999 and became an instructor in 2003. She has previously worked as a hang-glider tug pilot and has organised several flying courses in Spain. She is a CAA-appointed examiner a member of the BMAA Training Committee. Sandie teaches in flex-wing microlights at Fisherwick, but also flies a CTSW fixed-wing microlight for fun.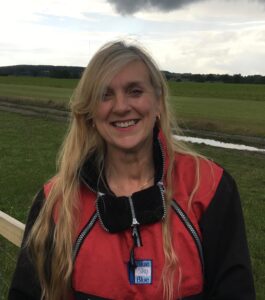 Air Experience Flight Pilot
Neil Higgins
Neil has been flying since 2014 and is an experienced pilot who conducts air experience flights at Fisherwick. He has flown in the French Alps and is always up for a new challenge.